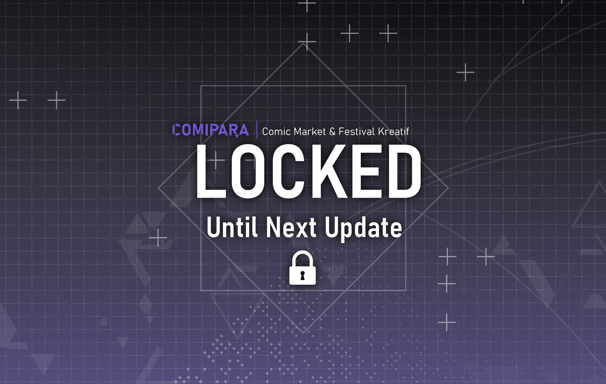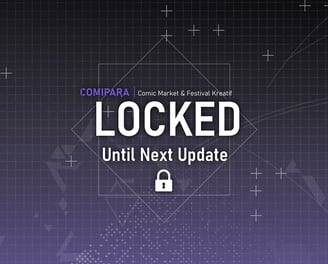 Coswalk Competition
Ajang kompetisi cosplay dengan format cosplayer memerankan karakter mereka di atas panggung secara singkat (di bawah satu menit) dan dinilai oleh juri.
Perankan karakter kesukaanmu segenap jiwa di panggung COMIPARA!
Comic Raid
Siapa saja bebas naik ke panggung untuk mempromosikan atau merekomendasikan karya komik atau webtoon kreator lokal favoritnya.
Ada hadiah menanti untuk yang paling seru dan menarik!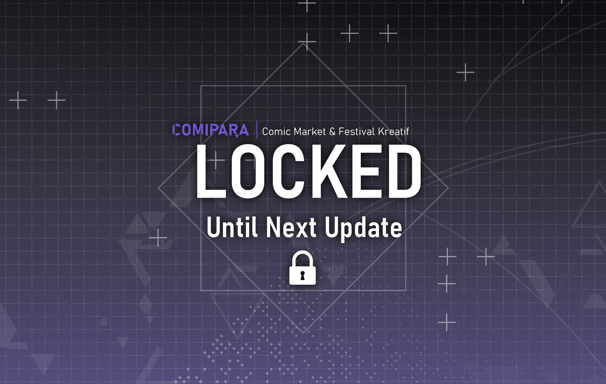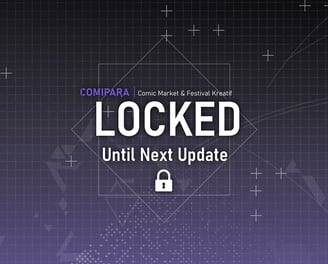 Coswalk Competition
Not just pleasant on the outside, our Pleasantview Gem Inn properties are especially popular among families. With underground parking and floor-to-ceiling windows, there's no shortage of natural light or space.